Petauro Systems® UAS Training
Courses specific to first responders
learn more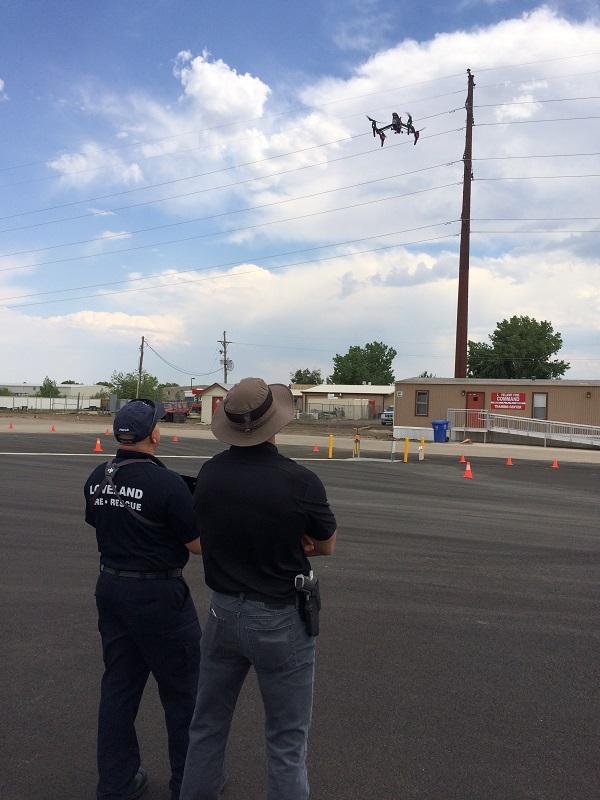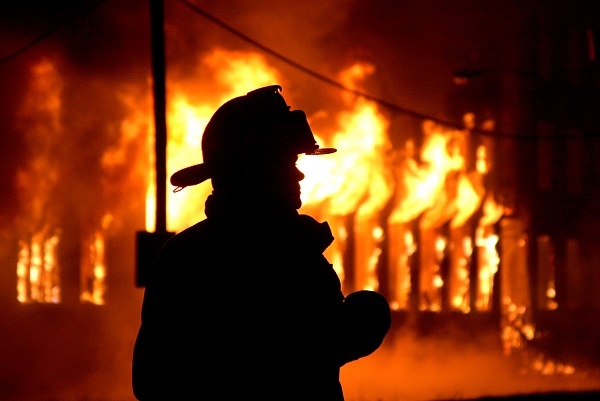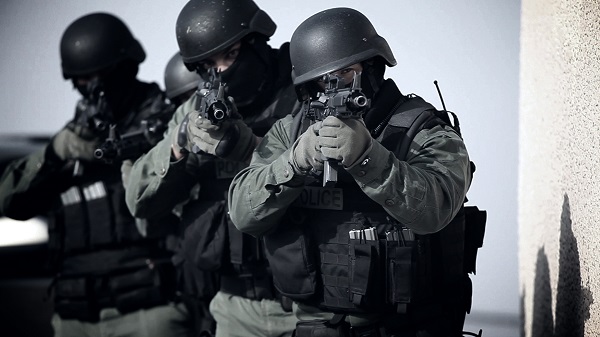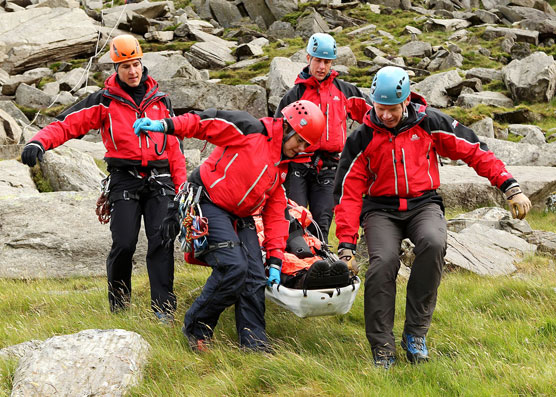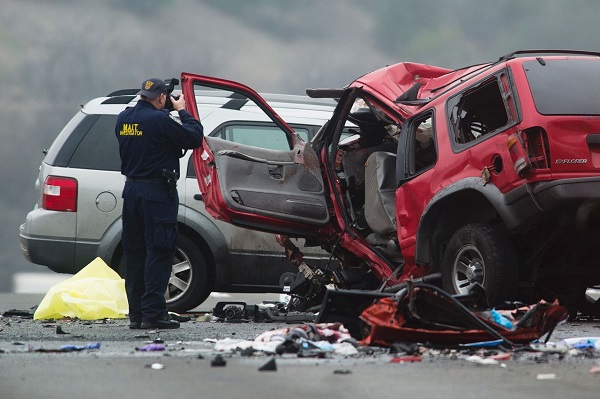 Starting a UAS Program
Missions and Budgets
contact us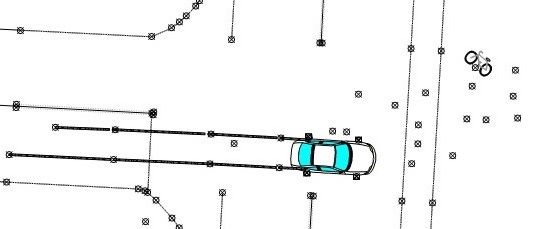 Forensic Aerial Mapping™
moving beyond pictures
learn more
Reprinted with permission SAE Copyright © 2017 SAE International.
Further distribution of this material is not permitted without prior permission from SAE.
Scene Documentation
a different perspective
contact us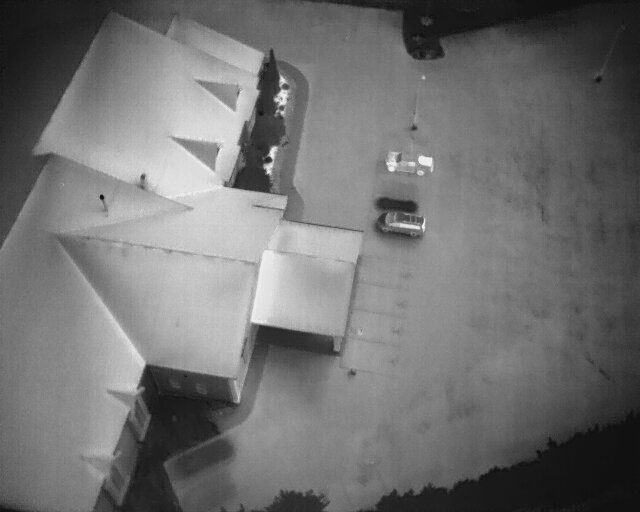 Payload Options
flexibility
contact us
Program Development
Petauro Systems® UAS Training
We offer training courses specific to first responders including basic flight training, mapping and specialty applications.
Starting a UAS Program
We are here to help you start your UAS program and understand your options for operating in the National Airspace System.
Forensic Aerial Mapping™
We help you move beyond simple images to creating maps, diagrams and 3D models to aid in scene reconstruction and tactical planning.
Data Management
From detailed record keeping to image and video management, we recommend simple and efficient solutions to keep you organized.
Aircraft Options
We offer advice in choosing unmanned aircraft that will support both your missions and budget.
Resources
We offer resources to help answer some of the most common questions.  Don't hesitate to contact us about your specific circumstances.
ABOUT US
We believe UAS technology will change the way public safety agencies respond to emergencies, document incidents and gather actionable information.  Our mission is to be a catalyst for this disruptive technology by giving first responders the knowledge and tools they need.
We provide training, mentorship and resources to law enforcement agencies, fire departments and search and rescue teams across the United States to help them build and grow successful unmanned aviation programs.
OUR VALUES
We help your team make informed choices about aircraft, potential uses and the feasibility of a UAS program given the airspace you intend to operate in, your team's objectives and budget.
We strongly advocate for the proper and legal use of UAS in compliance with all applicable federal regulations.  We want your program to be legal, efficient and transparent with mentorship that is honest and timely.
We, too, are first responders.  We want to do what we can to make your team effective and safe.  That way, you can do what is most important – Keep our community safe.
Our consultants are proud members of